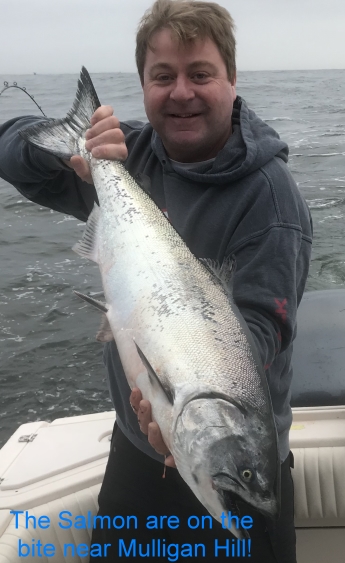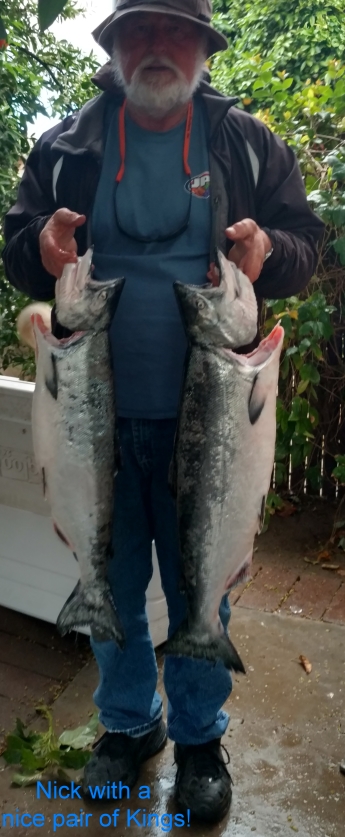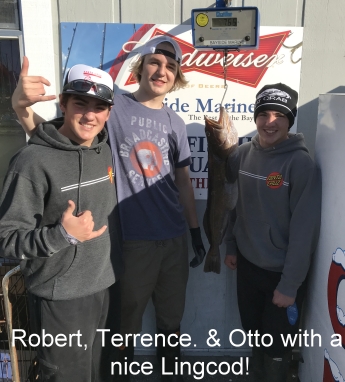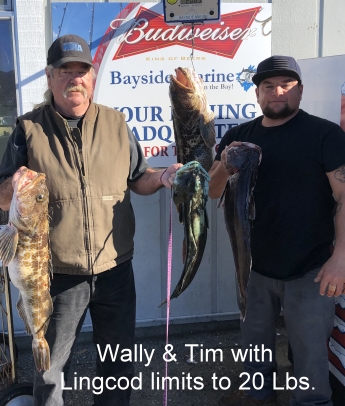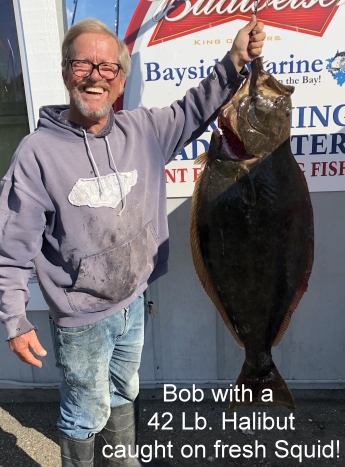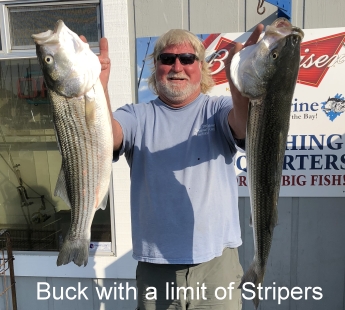 CHECK OUR HOT LINE FOR CURRENT INFO!!
831-464-3474
WE ARE OPEN FROM 6:00 AM TO 5 PM DAILY!
WE NOW CARRY EZ PULL CRAB POTS AND PULLERS!

March 14
The Rock fishing is going to open on April 1 and the Salmon season opens April 6. It is time to get ready!
There have been some nice Halibut caught trolling near the Cement Ship. The big Sand Dabs and Sole are being caught in 300 feet of water. There have been a few incidental Salmon caught while fishing for Sand Dabs on the east side of the Soquel Hole. The Surf Perch have been on the bite near Rio del Mar. There have been a few Striped Bass caught on Lucky Kraft Minnows. The weather has been nice and the Santa Cruz Harbor is open with no problems.
March 7
We have live Ghost Shrimp, Blood Worms, and Pile Worms for your surf fishing! Get some and win the Sand Crab Classic!
March 3
The Salmon and Rock fishing is about to start in April. Stop by and get ready now. If you need reels or rods serviced this is the time to do it. We will have some Pile Worms for the Perch tournament this weekend coming up!
Jan 27
The weather is great and the harbor mouth is fine due to small swells. There were some reports of a Halibut being caught trolling near the Cement Ship. The Sand Dabs are biting in 150-220 feet of water near Pajaro. There have been some incidental Salmon caught and released while fishing for Sand Dabs. The Soquel and San Lorenzo rivers have been producing some quality Steelhead. The Steelhead are biting Roe, Night crawlers, Pink Worms, and Little Cleos. The Surf Perch fishing has been great with reports of 10-15 inch fish being reported from the beaches south of Rio del Mar.